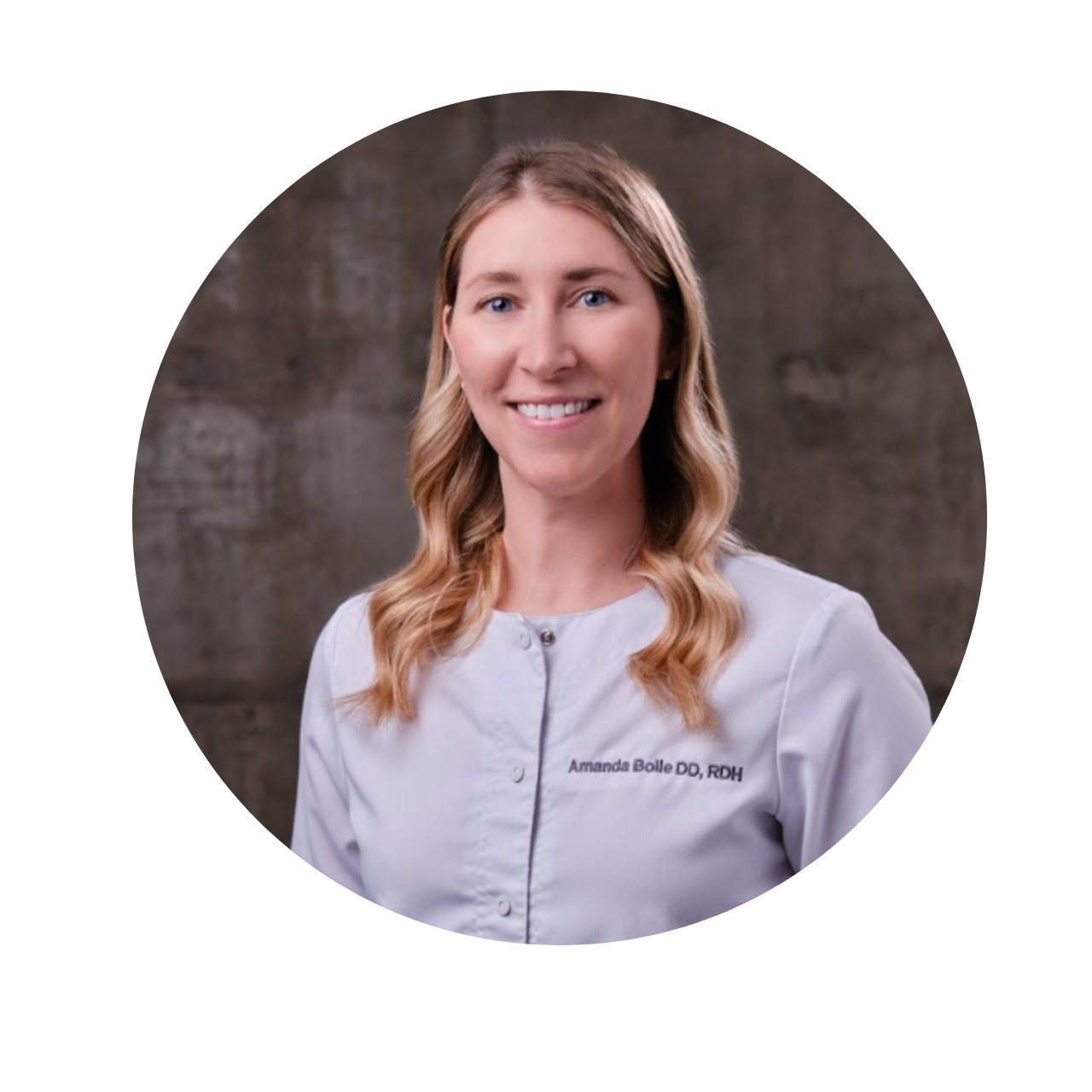 ABOUT US
Meet Amanda Bolle DD, RDH (Owner)
Denturist, Registered Dental Hygienist
Formerly Amanda Bolle Mobile Denture Services, for the past 10 years, the Ottawa Mobile Denture & Dental Hygiene Clinic has been dedicated to delivering exceptional mobile oral care services here in Ottawa and the surrounding areas in healthcare settings. We cater to long-term care residents, retirement living, hospitals, and house calls. Our mission is to extend access to denture and dental hygiene services to clients in all living settings. At our clinic, your oral care is our top priority. We take pride in working in close collaboration with decision-makers, power of attorneys, nursing/care staff, and interprofessional teams to ensure that you receive the highest quality care possible.
What we do
Our Services
Our convenient mobile dental care service brings complete denture and dental hygiene care right to you. Owner Amanda Bolle DD RDH is a dual dental professional.  From crafting custom dentures to repairing existing ones, to performing dental cleanings and more, we offer a comprehensive range of dental services in a fully mobile setting here in Ottawa and the surrounding area.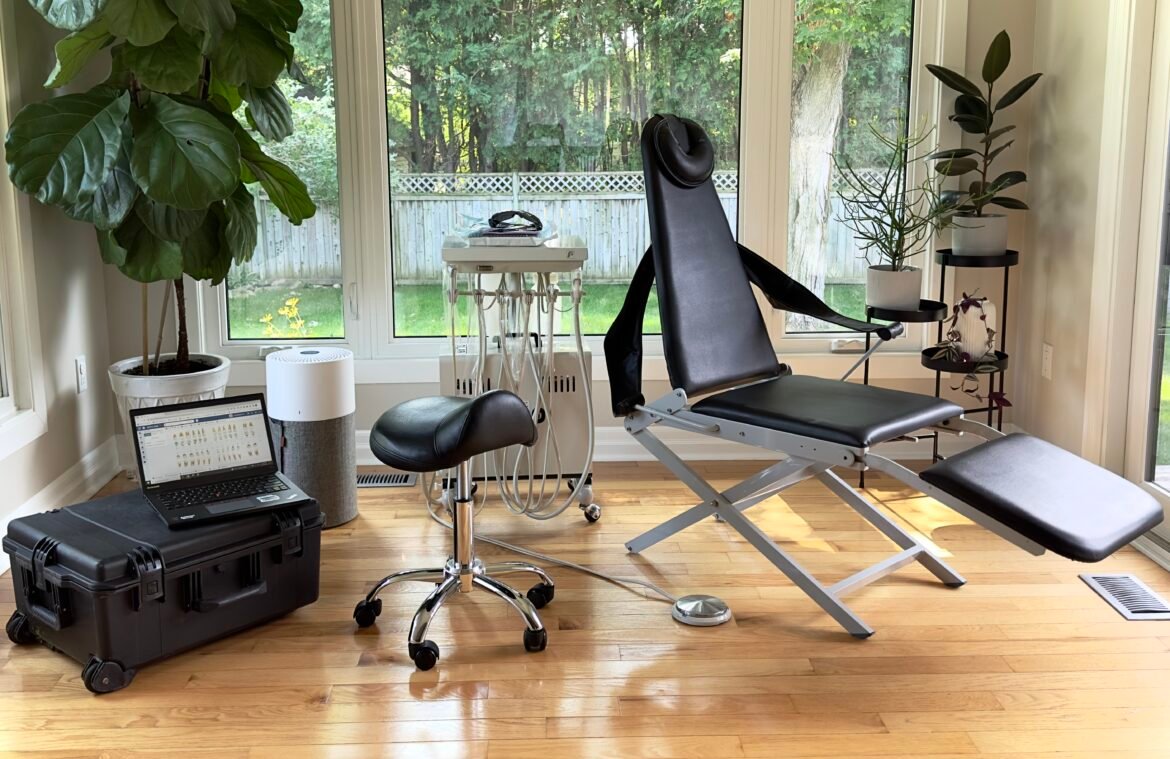 Mobile Dental Hygiene
Our mobile preventative dental hygiene care service brings dental care right to your doorstep, offering a range of services including examinations, scaling, stain removal, fluoride applications, temporary fillings, teeth whitening, and more.
Mobile Dentures
Our mobile denture service provides all the care you'd receive at a denture clinic, in the convenience of your own home. Beginning with an examination, we can assist you in determining whether to create new dentures or fix your existing ones, and much more.
The Process
What should you expect?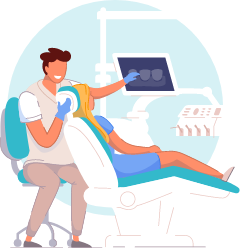 A consultation is arranged over the phone with client or their decision makers. Then, a complete visual assessment will help us determine the necessary course of action. The client, along with any involved decision maker, will be informed of potential treatment options and no treatment will begin until full consent is given.
Afterward, the selected treatment will be carried out on the scheduled appointment day, or, if the procedure requires multiple appointments, they will be scheduled as promptly as possible with the client or decision maker.
Upon completion of the treatment program, the client will be provided with a complimentary care package containing dental accessories and contact information should future appointments for adjustments or routine checks. Amanda will be available for future scheduling and post-care appointments that are sometimes needed.
REFERALS
Referring a Patient for Mobile Dental Hygiene/ Denture Services?
Client Testimonials
What our clients say
Looking for a denturist for my brother who is in long-term care, I was thrilled to find a mobile service. When I met Amanda Bolle, I was impressed with her precision, caring, conscientious, and sensitive manner. Not only did she work well with my brother, but she met her commitment of the completion date. Once my brother was fitted, he looked great with his new smile and adjusted well. I would not hesitate to recommend Amanda.
Amanda is professional, kind, and very good at what she does. Her care of my mother has been nothing short of outstanding! I highly recommend Amanda!
Highly recommend! Amanda is a professional, knowledgeable an skilled denturist. She came to my parents retirement facility and made new dentures for both my parents. Amanda is kind, patient and meticulous. My parents say everything fits much better than their previous dentures! Thank you Amanda.
Contact Us
Have Questions? Get in Touch!
Whether you need a routine dental cleaning or more extensive dental and denture care, Ottawa Mobile Denture and Dental Hygiene has you covered. Contact us today to schedule your personalized assessment and take the first step towards a healthier, happier smile.